This is a sponsored post written by me on behalf of Warner Bros.
There are certain things that I know are 100% fact. One of those things is that my children have a fabulous, no, SUPER father. I am lucky enough to be married to my best friend who is faithful, fun, and a wonderful support for me. On top of this all, he is also the best possible father I could have for my children. They love him, I love him, and this father's day we are taking the opportunity to let him know just how super he really is!

The plan for Father's day around here is breakfast in bed, a beautiful card made by my little guy, and a sneak-peak showing of what is sure to be, an awesome, no, SUPER movie! Check it out:



Man of Steel, the new Superman movie! Eeeek!!! I am so excited to see it, and to be seeing it early! More on the movie later. First the card.

Supplies:
Watercolor Paper
Acrylic Paint–lots and lots of colors
Thick Paint Brush
Contact Paper
Scissors
One little boy

First of all, some prep work for mommy. Take the contact paper and cut out the super dad shape. Just cut out the outer pentagon shape, and then cut out the inside of the pentagon so it is an outline. Then, take the inside shape and use that to make the "D". When finished cutting, carefully peal the back off the contact paper and stick it to the watercolor paper.

Next, grab you little boy (or girl) and head outside. Strip off the clothes, set up the paint, and let them go crazy!



Make sure that they cover the paper completely

Then, while still wet, mommy should carefully peal off the contact paper. Make sure to do this while it is still wet because acrylic paint tends to dry a little rubbery and it won't peal off nicely once it is dry.



And there it is…as simple as that! Add an endearing message and hand to a deserving dad!

Now, I need to note that to my little guy, his dad really is super. My little Gus loves all things with wheels, and he idolizes all people that work with wheels. For this reason, every time that he watches dad mow the lawn, dad is elevated to the level of superhero! My husband mowed the lawn yesterday, so today we had to pull out the play lawn mower so that Gus could imitate his hero and mow the lawn himself.



So, there's the card…but we will really be celebrating Father's Day by attending a special pre-screening of the new Superman movie, Man of Steel on June 13th a 7pm! I am so excited! As a long time lover of all things superhero I can't wait to see it, and what could be more perfect that seeing a Superman movie on the day that we are celebrating our super dad? Sounds simply SUPER to me!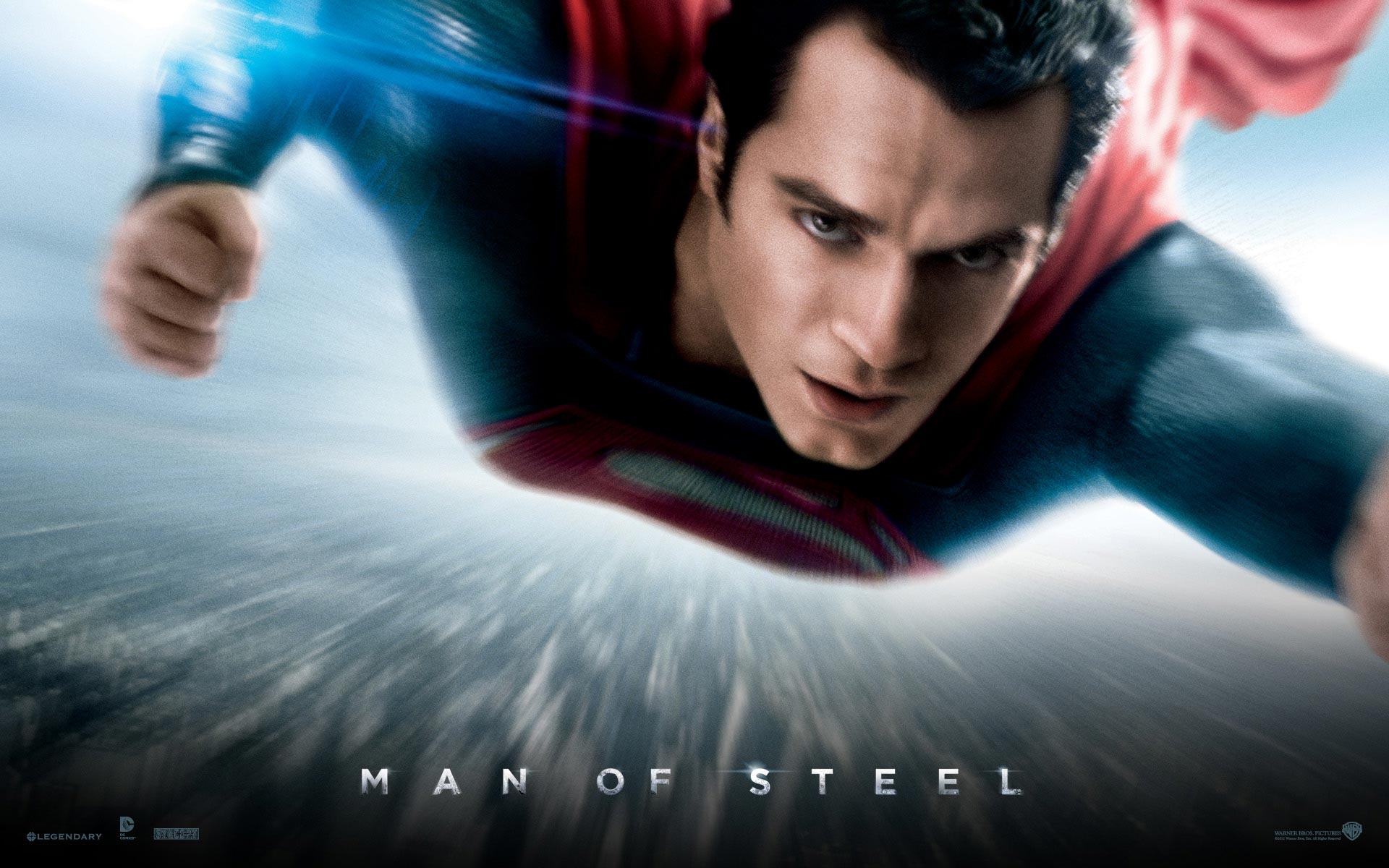 Very very excited!

Wanna go to this special pre-screening of Man of Steel too? Well, head on over to Walmart.

Yup, you read right, Walmart! For the first time ever tickets for this pre-screening, shown at specified theaters across the country, will be sold at Walmart, and only at Walmart. Every single Walmart across the country will be selling tickets at their electronics desks. And, when you purchase tickets you also get a digital comic book, written by the same person that wrote the movie. Sign me up!
And finally, here is one last picture of this super dad, with his little girl. Looking at this picture makes my heart hurt! He really is a super dad.
I'd love to hear what you have planned for your special dads!
Purchase tickets to the exclusive pre-screening of Man of Steel [PG-13] on June 13th, 2013 at 7 PM at your local Walmart! Tickets can be purchased in the Electronics Department and include an exclusive digital comic book written by David S. Goyer, author of "Man of Steel", as well as an exclusive opportunity to pre-order an HD digital download or Blu-Ray copy of the film.
Go to your local Walmart

Visit the electronics department

Purchase your EXCLUSIVE Man of Steel prescreening tickets (available in 2D or 3D)
Take your family to the theater location noted on your ticket and watch the EXCLUSIVE 7 p.m. premiere of Man of Steel on June 13th!
This is a sponsored post written by me on behalf of Warner Bros.
Sign up and receive 26 Catholic Coloring Pages. Great for teaching the ABC's of the faith!